About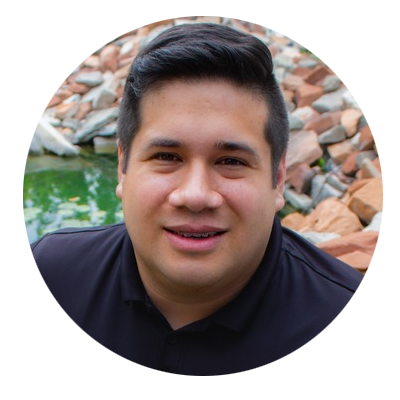 Originally from Indiana, I served a mission for the LDS church in Utah and fell in love with the state. I moved back to Utah and have been here since 2011. I enjoy fishing, visiting different parts of Utah and more than anything, spending time with my family. I have two beautiful girls and an incredible, selfless wife, Rachel.
Having been in the sales industry for over 12 years, I realized that although I enjoyed certain aspects of sales, I was more passionate about building rapport with my clients, creating exceptional customer service experiences, and educating my clients. I started Rad Dad Carpet cleaning in 2019 shortly after receiving my carpet cleaning certification with the goal of creating an honest, transparent, and informative carpet cleaning experience.
I love this industry because there is always something new to learn and there are always new people to meet! 
Welcome to Carpet Repair Salt Lake City. We are ecstatic that you decided to learn more about our business.
What makes us different from other carpet repair companies is our laser focus on the quality of our repairs and the customer service that we provide.
As a local carpet repair company, we are better equipped to respond to your needs than any large national chain. We respond to your phone calls and emails very quickly.
Providing outstanding customer service is the bedrock of our business. Without great customer service, we would not be able to provide you with high-quality carpet repair services.
In addition to offering the best customer service experience in Salt Lake City, we provide world class carpet repairs for a fraction of the cost of replacing your carpet.
Too many homeowners today automatically assume that once their carpet is damaged, there is no recourse other than replacing it.
This is not true! We can say that 99% of the time the damage to your carpet can be repaired.
Carpet replacement is tedious, expensive and stressful. Our objective is to help you avoid this situation and keep more of your hard-earned money in your pocket.
Our carpet repair technicians are skilled professionals that take great pride in the work that they do.  All of our carpet repair specialists are certified by the Institute of Inspection Cleaning and Restoration Certification.
The IICRC is the standard setting body the creates the rules and best practices for the carpet and rug repair industry.
Our carpet repair specialists follow IICRC guidelines to ensure that your carpet is repaired correctly. We guarantee that you will be happy with the results!
Making an appointment is quick and easy. You can use the contact form on our website for a free estimate, or you can call us at 385-200-9705 to speak to our friendly customer service representative. We look forward to serving you!