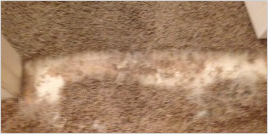 PET DAMAGE
Situations like these happen all of the time.  We are delighted that we can provide you with a affordable carpet care service that eliminates the pet damage from your carpet.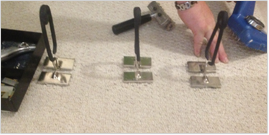 SEAM REPAIR
A good carpet and carpet padding can even insulate your home and save you money on your heating bill during the winter.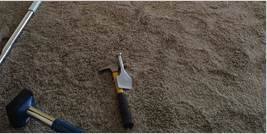 CARPET STRETCHING
Your carpet is bunched up and wavy because your carpet has come unanchored from the tack strips. This causes your carpet to shift and move around when you walk on it.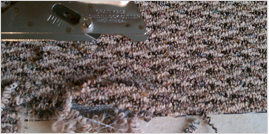 BERBER REPAIR
Berber carpet is different from the traditional cut pile carpets that you might be used to. The key difference is in the way it is constructed.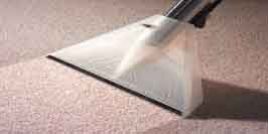 CARPET CLEANING
This fact is hidden in the fine print. Most homeowners are not aware of this stipulation and void their warranty because of a lack of knowledge. We want to help you avoid this situation.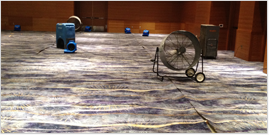 WATER DAMAGE
Has your carpet been recently damaged by a flood or leaky pipe? Water damage poses a significant risk to your carpet and your home if it is not detected.